Services
Our expertise turns vision into reality; be it an idea, a design concept, a gala dinner, or a charity concert. Supporting corporate brand engagement for fashion shows, awards programs, live performances or integrated technical concepts is what we do.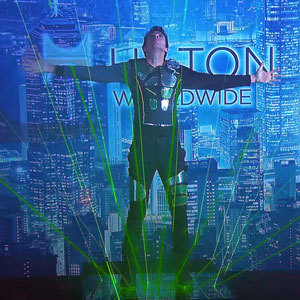 ISL helps organizations and employees achieve goals to motivate staff, celebrate occasions and launch products and services. For over 20 years, we have developed and produced memorable, well-executed events incorporating refreshing concepts with effective designs/settings and fitting entertainment.
In unison with our clients, we create strategic plans and combine them with seamless production values and innovative system designs to help companies and brands engage their targeted audience. Our clients depend on us to create positive awareness in a variety of ways, from the simplest branding detail or high visibility interactive technical medium to awe-inspiring live performances.
Corporate Culture Concepts
Employee Communication
Brand Experiences
Experiential Marketing
Event Management & Operation
Content Development - Multimedia
Film, Sound & Graphic Design
Talent Booking
Technical Integration
Set Design & Build
ISL specializes in design and build fit-outs for operations in need of integrated audio, visual, lighting and staging systems. We develop and present different approaches and solutions to project challenges that assist our clients.
Providing consulting, planning and design services from concept through the design stage, detail plans & schematics, equipment specifications, schedules, testing & commissioning and operation.
Consult, Design + Build
Integrated System Control Design
Audio, Video, Lighting + Rigging System Design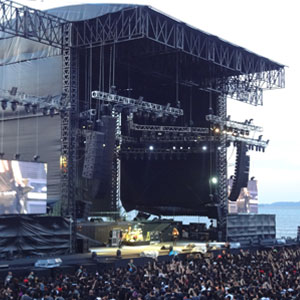 ISL produces and promotes concerts for international artists in Hong Kong and Asia. We partner with regional contacts to support Pan-Asian tours.
Our clients utilize our extensive experience in Hong Kong and Asia in the concert and event business to develop budgets, select venues, provide technical production support, artist management, advertising & promotion, merchandise sales, licensing, ticketing, graphic design, security and, most importantly, the know-how to produce a show.
Technical Production Riders
Concert promotion & marketing
Merchandise
Sponsorship